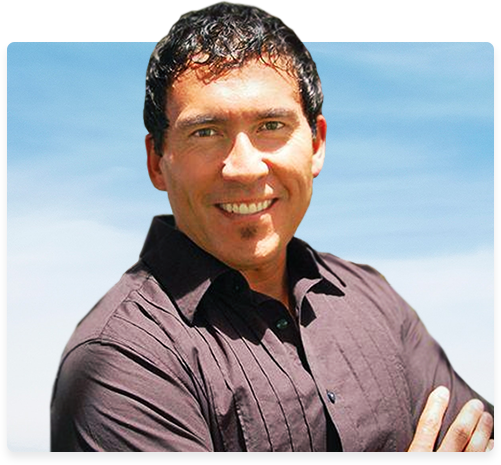 Evolving Care for Your
Healing and Wellness
Dr. Hoffart continues to learn as new advances in healthcare are discovered. He is also certified in Active Release Technique (ART), an Atlas Orthogonal Provider, and experiences great success with the Gonstead Technique.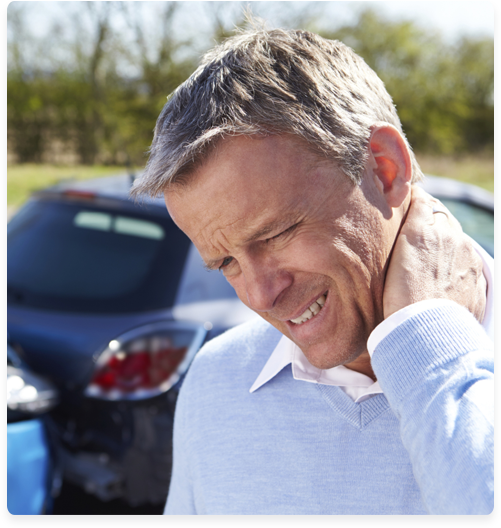 Highly Trained in Whiplash
and Auto Injuries
Were you in an accident? Dr. Hoffart is uniquely trained in whiplash and auto injuries, as well as providing care to athletes. To further understand the injuries of athletes, Dr. Hoffart competes in marathons and triathlons, including the 2008 Ironman in Wisconsin.
Ready to heal and thrive again? We're committed to helping patients like you discover a higher quality of life through making healthy
lifestyle choices. Chiropractic is about much more than pain relief – it's also about regaining optimal health and wellness.
Call us to start reclaiming your right to true health! (916) 632-8315